Mental health and… nature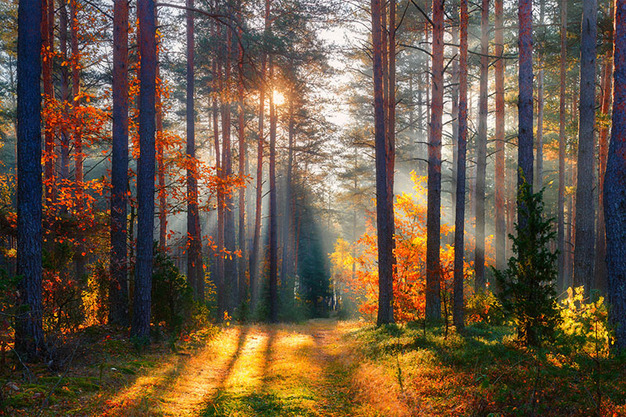 13-05-2021
There are many reasons why this year's Mental Health Awareness Week theme 'Connecting with Nature' is so apt.
Although restrictions across the UK are gradually lifting and there's a little more optimism in the air, this is the second Mental Health Awareness Week we've spent under semi-lockdown - governed by rules and regulations that would have been simply unfathomable 18 months ago.
It's no surprise that this period has taken a real mental toll on people - even those who have never had any reason to worry about or think about their mental health previously - living, as we have, with uncertainty, a certain amount of fear and anxiety, and isolated from loved ones and many of the things we may usually rely on to support wellbeing.
'Connecting with Nature' has probably never been more important in people's lives. Given everything else that has been 'taken away' from us, more and more of us have come to appreciate spending time outdoors; in fact, a recent study by the Mental Health Foundation found that getting out for a walk had been the main way of coping with the stress of the pandemic for some 60% of us, while more than 40% agreed being able to access green space had been vital for our mental health.
'Ecotherapy', or outdoor activity such as conservation, gardening, farming or exercise have all been shown to benefit people's mental health - even, for some, a possible alternative to medication or other therapies - with academics also suggesting people living in close proximity to green space enjoy significantly better mental health.
Recent valuations even estimated that £2.1 billion per year could be saved in health costs if everyone in England had good access to green space, due to increased physical activity in those spaces - and the associated boost to mental health.
As we move forward into our new 'normal' it seems that some of the changes we have experienced over the past 15 months or so might be with us for the long term. As more businesses and organisations embrace the idea of flexible working, some lockdown habits such as walking more and enjoying local natural areas might be here to stay.
We asked some of the LionHeart team and mental health ambassadors how nature and the outdoors supports their mental health: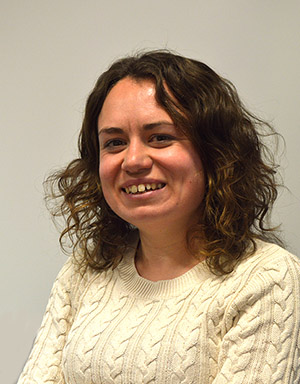 Jo Grant, LionHeart wellbeing project development lead
Personally, I've always loved to be outside, whether walking, running, cycling or gardening and notice that it has a positive effect on my own mental health so I do my best to make time to get out there and enjoy some fresh air and explore a new area. 
Working closely with LionHeart's volunteer mental health ambassadors - all practising surveyors with lived experience of mental health challenges - I'm always struck by how many of them say that being outdoors for exercise or leisure has helped them stay mentally healthy and manage long-standing conditions including anxiety and depression.

Stuart Howison, mental health ambassador
Running, for those who know me well, is the biggest contributor in helping me maintain my mental health and wellbeing. It helps me clear my head of any negative or unhelpful thoughts, or process things if it's been a busy or stressful day.
During lockdown I have made an effort to maintain regular exercise and in fact am probably the fittest I've ever been because home working has made it easier to fit more running in.

Kirsty Harvey, mental health ambassador
I've always been active and outdoorsy, and find that exercise stops me thinking about work, as I focus on what I am doing so I'm more relaxed. 
People may automatically think of exercise as going down the gym, but there are so many other ways of incorporating something you like into your life. I personally don't find things like yoga relaxing, as I can't switch my mind off, whereas give me a spade and a patch of soil and I can relax for hours.