New associate board members appointed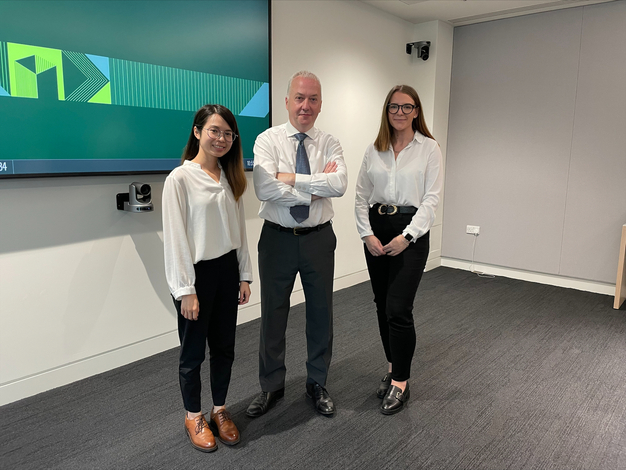 08-09-2022
LionHeart is delighted to have officially welcomed its first ever associate board members to the team of trustees.
The appointments of So Sum Lee and Grace Conisbee were officially ratified by trustees at the end of the most recent board meeting today, which the pair had been invited to attend and observe.
They will now begin a two-year term under the mentorship of a 'board buddy', attending all board meetings and contributing to discussions.
The unusual positions, actively aimed at newly qualified or trainee chartered surveyors with little or no board experience, were created as part of a drive to further diversify the LionHeart board and bring fresh insight and perspective to the strategic team.
Chair of the board Peter McCrea, who was involved in the selection and interview process, said: "The appointment of our two new associate board members completes, for now, the programme of board diversification which we began some years ago. We were very pleased with the strong level of interest in these unique positions, and by the quality of the applications.
"Grace and So Sum were both very strong candidates in a competitive short list, and we are delighted to welcome them both to the LionHeart family. Grace is a management surveyor who has fairly recently qualified, while So Sum, who has experience in planning and development, is currently on her APC journey.
"We are confident that they will both bring a fresh perspective to the board, particularly as we continue to develop our services for that sector of the profession."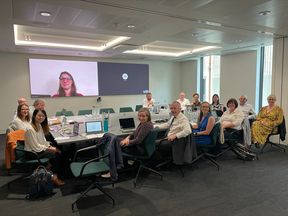 Welcoming the pair to the team, LionHeart CEO Davina Goodchild said: "We're delighted to welcome So Sum and Grace to the team and look forward to working with them in future.
"As a charity that serves the surveying profession no matter where they are or what stage of career they are at, it really helps us to hear from different perspectives as we look to keep developing the very best support we possibly can.
"In return, we hope we have removed the traditional barriers of experience and will enable our new associate trustees to develop the kind of board skills that will benefit them personally and professionally."
Grace, a management surveyor at Innes England who became chartered in May 2022, said: "I admire what LionHeart does and what they offer to the wider surveying industry. This is a great opportunity to be part of a team that aims to help others. I hope to gain real life tangible board experience, meet new people, share and develop ideas, while bringing a positive, can-do attitude to the team."
So Sum said she had been drawn to apply for the newly created role having experienced first-hand coaching and emotional support from LionHeart during her APC preparations, as she works towards completion of her planning and development MRICS qualification.
She said: "Through regular catch ups and coaching with my support officer, Clare, I was able to structure my study better, manage my stress and build up my confidence again. I believe the services that LionHeart provides are so useful to all RICS professionals and would therefore like to contribute to the organisation and help promote it.
"It's an excellent opportunity for me to develop board skills and widen my horizons and, as someone who has recently used LionHeart's services, I hope my experience can help benefit and inform future services."
Read more: