New chair of LionHeart's trustees announced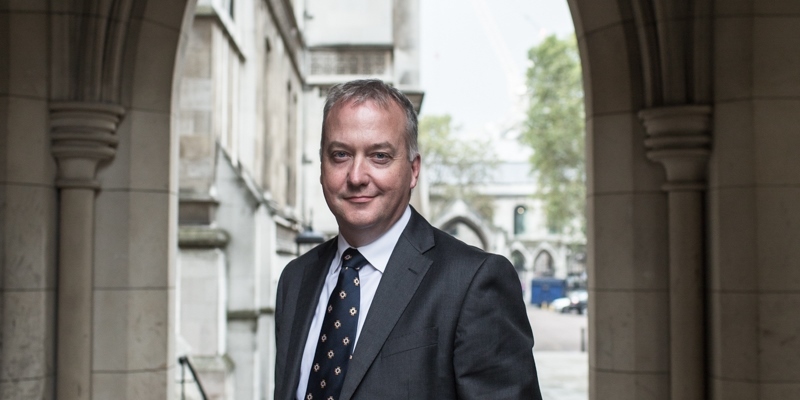 04-10-2018
LionHeart has announced a new chair of its board of trustees.
Peter McCrea FRICS has been appointed to the role after 18 months on the LionHeart board.
He replaces Jayne Maclennan, who has stepped down as a trustee after serving four and a half years.
LionHeart chief executive Davina Goodchild said: "We thank Jayne for the many years of dedication, and commitment she has brought to LionHeart and its work and wish her all the very best for the future. Her time as chair has seen a great deal of change, including a major relocation of the LionHeart operation to Birmingham from Coventry, and her input into a new strategic plan which will shape the organisation over the next five years has also been invaluable.
"We are delighted to welcome Peter into the chairman's role. Although he has only been a trustee with us for a short while he has already made an impact and is as determined as we are to deliver the very best service we can to support RICS professionals and their families. His appointment will really build on Jayne's work and help us continue to grow our services in line with our ambitious strategy over the next few years."
Peter, a father-of-two, spent 25 years in private practice specialising mostly in dispute resolution before he became the youngest ever appointed surveyor member of the Lands Tribunal, based at the Royal Courts of Justice, in 2013.
He said: "Whilst it is of course a huge honour to be appointed chair of LionHeart, it is a team effort and I am fortunate to have a great group of trustees and staff, all of whom are committed to the development and growth of the organisation. I would like to pay tribute to Jayne Maclennan, who will be a difficult act to follow as chair."
LionHeart is now looking to add more new trustees to the board as well as co-opted committee members, with applications from those with strong experience in financial management and investment particularly welcomed as the organisation looks to replace the current treasurer who is due to retire in 2019.
Davina Goodchild added: "Increasing our diversity across all levels of the organisation is important to us so we would also encourage applications from all ages and backgrounds.
"We are looking for strategic thinkers who have the experience and motivation to help lead us through the next few years, which should be an exciting time for the organisation as we look to build on a period of unprecedented growth. It's also an ideal opportunity for people to develop their own skillset by gaining voluntary sector leadership experience as well as have the satisfaction of knowing they are helping fellow professionals."
Full details of the trustee opportunity can be found here