New streamlined global access to counselling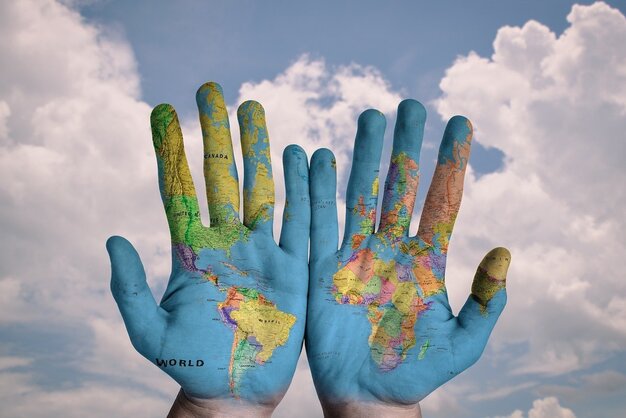 02-11-2021
LionHeart has signed up to a new partnership that will streamline the way counselling can be offered to RICS professionals based outside the UK and Ireland.
The partnership with global EAP provider LifeWorks will allow us to refer people to vetted, accredited counsellors in over 100 countries, including access to counselling in the client's preferred language.
Bena Kansara, support services manager at LionHeart, said: "Counselling has without doubt become one of our most sought-after services and we are seeing year on year increases in people requesting this type of help. Given the pressures of the last 18 months or so which have changed lives for people all over the world, we anticipate this demand will only continue to rise.
"Our new partnership with LifeWorks gives us a network of highly qualified and experienced counsellors all over the world which will really speed up access to the best support possible, no matter where our RICS professionals are based.
"When someone needs help, they need it as quickly as possible and so it is fantastic that we have been able to streamline the way we can process global referrals in this way. It really means that our support officers can offer tailored help for every single individual that calls us, whatever challenge they happen to be facing."
Philip Mullen, LifeWorks managing director (EU&UK), said: "We are absolutely delighted to have entered into this innovative partnership with LionHeart, the first benevolent fund we will be working with in this way. We very much look forward to helping them to provide the very best support to RICS professionals, no matter where in the world they are based.
"We hope this is just the start of a long-lasting and successful partnership that will offer life-changing benefit to the global surveying community."
The new global partnership comes just a few weeks after LionHeart announced the launch of a brand new youth counselling service for the children and teenagers of UK-based RICS professionals. That new service will also be delivered through an innovative partnership model.
Bena added: "We are constantly looking to develop and improve the expert support we can offer the surveying community so it is the very best it can be, and sometimes this will mean seeking out and working with the very best partners we can. We're really excited to be building on our counselling offer in this way and hope it will mean more people than ever can access the right support at the right time to overcome any challenges that are holding them back.
"We would really encourage people to give us a call and speak to our experienced team, who will do everything they can to find a way to help."
How to access:
Your LionHeart support officer will be able to talk you through the service and make the referral. Please call +44 121 289 3300 or email info@lionheart.org.uk
Find out more about our other support services for global RICS professionals here