Pension Awareness Week: Are you saving enough?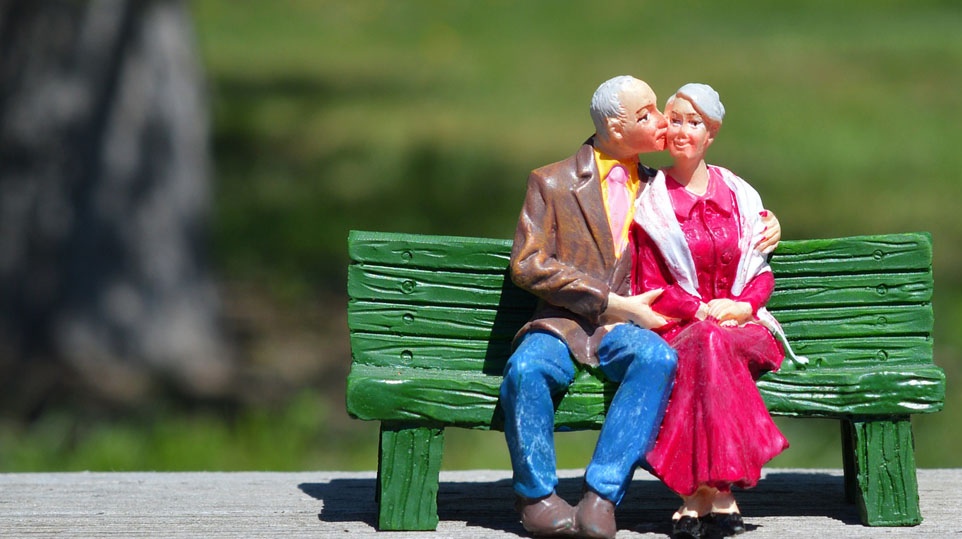 11-09-2017
Almost a fifth of the adult population are saving nothing at all for their retirement, and 1 in 4 people regret not starting to save earlier on in life.
Research from Pension Geeks released in the run-up to Pension Awareness Day on September 15 shows almost 30% of people aged over 55 say they not sure if they will be able to afford to retire on their current savings pot. Fewer than 1 in 10 adults reckon they have a thorough understanding of pensions, while a quarter believe that information about pensions is simply too complicated for most people to get to grips with.
The issue is being highlighted all week as Pension Geeks and Scottish take a double decker 'roadshow' bus on a tour of the country in order to raise awareness and help plug the knowledge gap.
LionHeart is working hard to ensure RICS professionals and their partners or spouses have every opportunity to get prepared for retirement.
This week, to coincide with the work around Pension Awareness Week, we're offering our new 30-minute free webinar Switch on to Pensions. It takes place on Tuesday September 12.
The informative session is designed to provide an introduction and overview of pensions and saving for later life. Topics include:
How pensions work
Latest changes to legislation
Investing for retirement
What if…?
Places are free but must be booked in advance for people to receive login details.
Those people wanting a more comprehensive session to get them on their way to planning for retirement can also book onto one of our popular half-day Head Start to Retirement workshops, which run throughout the country and count as CPD.
Workshops are planned right up until the end of 2017 and include Bristol, Derby, London, Newcastle and Edinburgh.
Run in conjunction with Laterlife, the UK's leading provider of retirement preparation courses, the workshops cover:
Financial implications of retirement and getting a plan in place
Deciding when to retire
Relevant legal and professional issues surrounding retirement
Lifestyle changes and what you might need to consider
To find out more about our workshops and webinars click here