Podcast: CEO Davina Goodchild speaks to Bricks & Mortar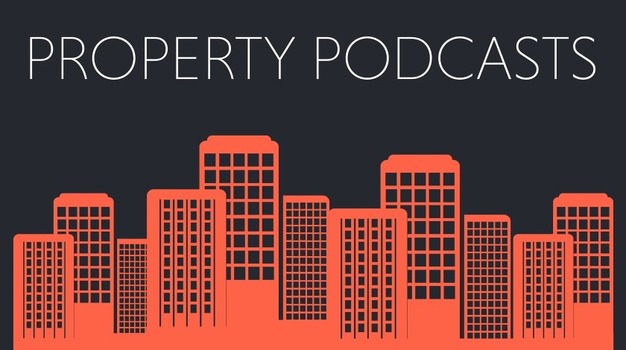 21-10-2019
LionHeart's CEO Davina Goodchild has featured in one of the latest Bricks & Mortar podcasts by Estates Gazette.
The 20-minute programme, hosted by EG's Sarah Jackman, talks about LionHeart's origins as a traditional Victorian benevolent fund, which was set up at a time when there was no welfare state or safety net for the widows and orphans of chartered surveyors.
Davina describes how the charity in recent years has expanded its services to include a range of mental health and wellbeing support, counselling, coaching and CPD-approved workshops and webinars for RICS professionals and APC candidates.
The podcast also touches on the change in attitudes towards talking about mental health and accessing help, both in society in general and in the property industry.
Listen to the full podcast here.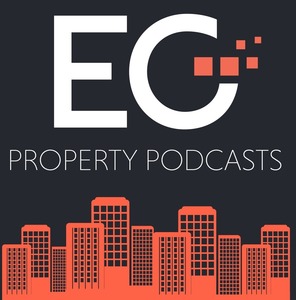 Latest Posts