Podcast: How to Supercharge Your Wellbeing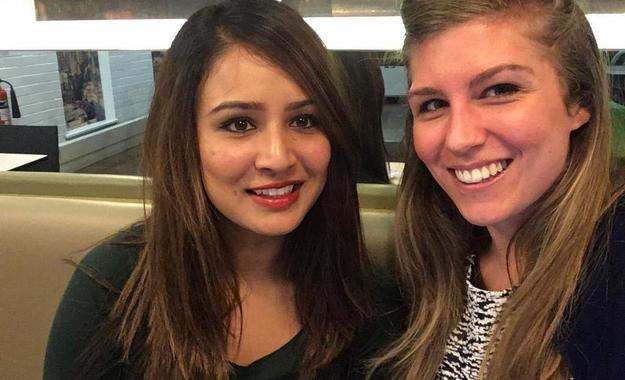 09-07-2019
LionHeart training and development manager Parita Mardania has joined Natasha Collins MRICS, of
NC Real Estate
, on her regular podcast to talk about wellbeing and the surveying industry.
Natasha received support from LionHeart when she was
struggling with her APC
. After she had passed she decided she'd really like to help others in the same boat, and worked with us to devise the very first wellbeing workshops for RICS professionals, but specifically geared towards those juggling the demands of their APC.
Listen to the podcast below!
Latest Posts