Sharing the burden of a serious illness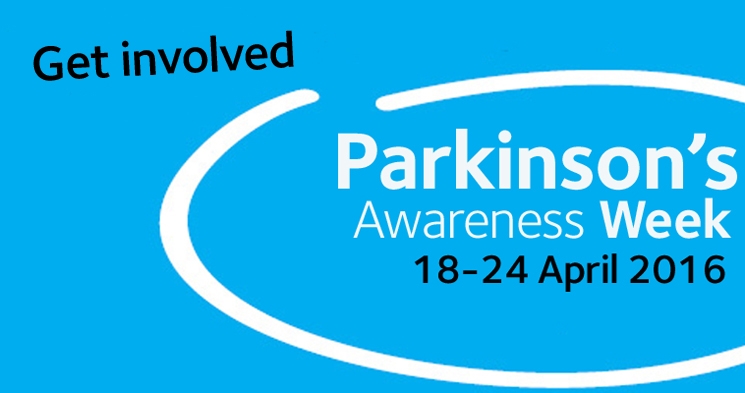 20-04-2016
The support that LionHeart can offer people coping with serious illness is being highlighted during Parkinson's Awareness Week this week.
Being diagnosed with a serious and progressive condition like Parkinson's is a complete life changer.
It's not uncommon for those newly diagnosed to experience feelings of isolation and depression, and many feel like they want to hide their condition from colleagues and acquaintances for as long as possible.
Research published by the charity Parkinson's UK, which runs Parkinson's Awareness Week, revealed that as many as two fifths of sufferers have felt the need to hide their symptoms or lie about having the condition. Reasons given included not wanting people to feel awkward or embarrassed around them, worrying they might be judged, or feeling that their symptoms were not socially acceptable.
One person in every 500 in the UK has Parkinson's - that's around 127,000 people - and yet many report a lack of awareness about the condition and its symptoms, which can include tremors and slurred speech.
Last financial year almost a fifth of people who called LionHeart for help were struggling with ill-health or disability. Support given ranged from advice and help with practical matters, to emotional support and counselling, or financial assistance in some cases.
Support officer Ben Halpin is currently working with the wife of an RICS member now in the late stages of Parkinson's, who has recently had to give up his own practice.
Ben explains: "We have been able to provide practical support to her in terms of help in closing his business, and advice on PII run-off cover.
"We've also been able to offer emotional support - he has gone from being a very capable and professional person to having to rely on his wife for almost everything, which can be a very difficult thing to accept, while she is now the main carer."
LionHeart also has a team of qualified in-house counsellors who may be able to help people deal with the emotional impact of living with a serious illness.
To find out more about how we can help contact us, or call the helpline on 0845 6039057.