Should you go Dry for January?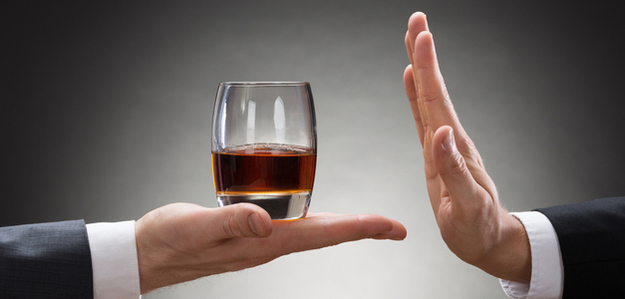 07-01-2016
After the excesses of Christmas and New Year, national charity Alcohol Concern is promoting its popular Dry January campaign.
In 2015, more than two million people signed up for the challenge, which aims to raise awareness and money for the charity's work, and even more are set to take part this year. Alcohol Concern claims participants reap the benefits, from more pennies in their pockets to weight loss, clearer skin and better sleep.
So, should you be thinking of giving up booze for the month?
Figures provided by the alcohol industry suggest on average people in the UK are drinking 1.4 litres a week more than we were in 1975. And, as alcohol consumption has risen, so too has the number of people who are developing booze-related health problems. There has been a 44% rise in the number of over 50s accessing alcohol treatment since 2009, and around one million hospital admissions every year are attributable to alcohol use.
Government guidelines on drinking currently recommend having two booze-free days every week to give your body chance to recover. Some health experts also reckon the chance to abstain for a month helps people "reset" their relationship with alcohol and break, what has become for many, a habitual reflex. There are also clear physical benefits: as little as two weeks booze-free can return your liver to good health, reducing the risks of developing alcohol-related liver disease.
But for those who have already developed a dependency on alcohol, abstaining can lead to something of a rebound effect, with withdrawal symptoms such as anxiety, restlessness and sleep disruption, or even hallucinations or seizures for heavy drinkers.
Writing in The Conversation, Dr Ian Hamilton, a lecturer at the University of York, says that for this group Dry January is probably not the best thing to do, and they should seek help from a health professional instead.
Read our other articles: Do you know how much you are drinking? and support officer Tracy Vernon's blog How to help a loved one with an addiction.
If you have concerns about your drinking and want to access help, you can contact LionHeart in confidence by calling 0845 6039057 or emailing info@lionheart.org.uk