Stress at work "an almost constant thing"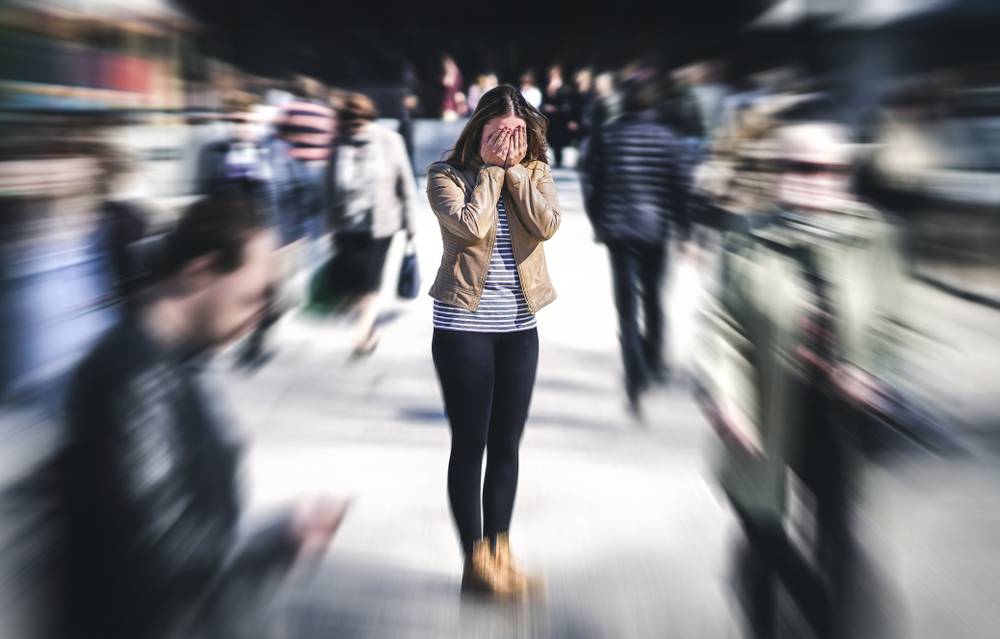 05-04-2023
The month of April is designated Stress Awareness Month, held every year since 1992 to try and combat what is described as a "modern-day epidemic".
The Stress Management Society says: "Stress and poor mental health are one of the biggest public health challenges that we're facing. Sadly, even though that is the case, we are still not taking its impact seriously enough. We continue to separate mental health from physical health and vice versa.
"The reality is they cannot be separate - they are two sides of the same coin. There is no health without mental health and stress can lead to numerous health problems, from physical problems, like heart disease, insomnia, digestive issues and immune system challenges to more serious mental health disorders such as anxiety and depression."
Figures show that in 2021 to 2022, around 1.7 million work days were lost due to work-related stress, depression or anxiety. The single most common cause of stress is work-related stress, with 79% saying they frequently felt it.
These numbers were reflected in a recent LinkedIn poll carried out by LionHeart, in which we asked surveyors "How often do you feel stressed at work?"
Just 7% of respondents said they rarely felt stressed at work, with 32% saying they felt stressed 'sometimes'.
But just over a fifth told us stress at work was "an almost constant thing", and 40% admitted to feeling stressed most weeks.
LionHeart's team of support officers and counsellors provide one-to-one confidential help to RICS professionals who are feeling the effects of stress, including stress management techniques, help to establish better work life balance and, in some cases, help with legal advice or support through mental health crises triggered by work-related stress.
Counselling has become one of our most requested services, free to access for RICS professionals and their partners, and without lengthy waiting lists. Through trusted partners, we also offer youth counselling and global counselling in 200 countries worldwide, usually in a preferred language.
Throughout April, we will also be running a series of stress management webinars, including the brand new Avoiding Burnout.
To see the full schedule and book your place, please click here.
If you would like to speak to a support officer in confidence to discuss stress management or counselling, please contact us.