Support through war in Ukraine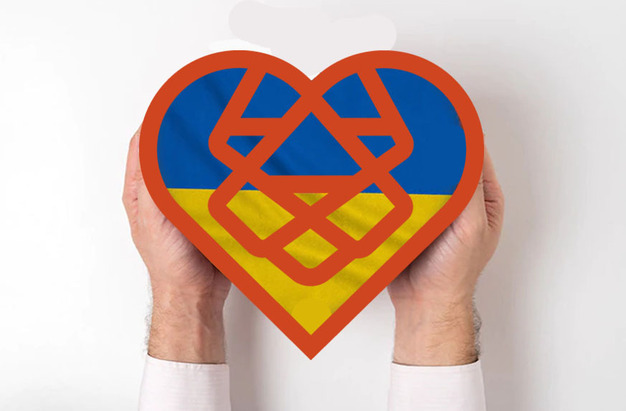 02-03-2022
Surveyors affected by the situation in Ukraine are being encouraged to get in touch with the LionHeart support team so we can explore ways to help.
LionHeart's support officers are poised to answer helpline calls and email enquiries from any RICS professional concerned about Ukraine, whether they are in the region themselves or have family members there.
Support services manager Bena Kansara said: "This is a fast-moving situation; we are watching how things unfold in the area and obviously exploring ways we may be able to support anyone affected by what is happening.
"We know there are RICS professionals and APC candidates living and working in Ukraine who will be directly affected, along with their families. There will also be many more Ukrainian nationals who are living and working elsewhere with loved ones they are desperately worried for.
"One of LionHeart's key strengths is our ability to be flexible and an absolute desire to help whenever we can. Anyone who has called us will know that our team actively look for ways to support and will always go the extra mile to do so, on a case-by-case basis.
"We have already taken a first enquiry from the colleague of an APC candidate whose immediate family are in Ukraine. We'd absolutely encourage anyone in a similar position to make contact and talk to one of the team about how we might be able to offer help, practically and emotionally.
"For example, we may be able to help with an emergency grant for someone in the UK trying to get their family members to a safe place. At the very least we can offer emotional support at this uncertain and worrying time."
Contact the LionHeart team: