Survey reveals key issues RICS members face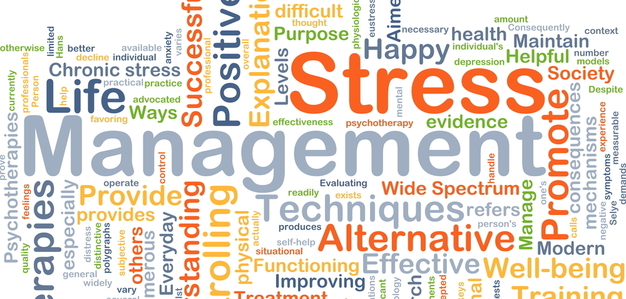 21-10-2015
A new survey commissioned by LionHeart has revealed the surprising extent to which RICS members are affected by stress and mental health issues.
Almost 60% of respondents to the survey, which was carried out during July and August, said they experienced stress at least a few times a month, with an incredible 19% admitting to feeling stressed "most days", and just 11% saying they felt stressed "hardly at all".
The survey aimed to discover what members felt were the key issues they faced, as well as the type of support from LionHeart they felt was most needed. Stress and the pressures of work were cited by 73% as a key issue, followed by worries over job losses or unemployment (66%), and the struggle to strike a good work/life balance (59%). Perhaps unsurprisingly for the industry, almost half mentioned long working hours.
Other key issues cited in the survey included depression (37%), illness (43%) and money worries (33%).
The survey also set out to discover RICS members' perceptions of LionHeart and the work that the benevolent fund does. It revealed that one in 10 of the respondents had either been supported by the charity themselves, or knew someone who had.
Three-quarters of respondents believed that the donations they made to LionHeart were having a positive impact, while 70% said they would recommend supporting the charity to other RICS members.
Respondents felt the emotional support and counselling services LionHeart offers are much needed, with one saying: "It can be a relief just to unburden oneself to someone anonymous."
LionHeart is extremely grateful to those who took the time to complete the survey and held a prize draw for those who did to win an iPad Air, which was won by Mike Fisher.
If you need to contact LionHeart, click here or call 0845 6039057.