The death of Queen Elizabeth II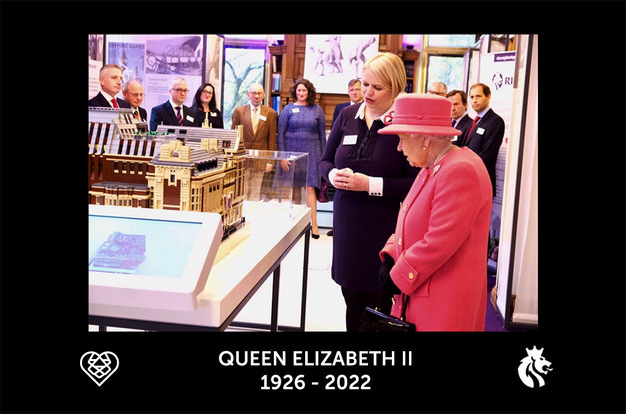 09-09-2022
It is with great sadness that we acknowledge the news of the death of Her Majesty Queen Elizabeth II yesterday.
It was a privilege and an honour for LionHeart to have had a long association with the Queen, who was the longest serving patron of RICS.
Marking her Platinum Jubilee this year, she ruled for longer than any other British monarch and had a lifelong interest in charitable work, being involved with hundreds of charities and organisations.
During her 2018 visit to RICS headquarters in London to mark the institution's 150th birthday, our board chairman Peter McCrea FRICS was among those members of the profession introduced to the Queen.
She also helped LionHeart to mark its own centenary in 1999, when she met James Lazenby Vigers, the great grandson of our original founder, Robert Vigers.
We also had the honour of being one of the charities invited to special garden parties at Buckingham Palace on several occasions.
Our thoughts are with all those who loved her.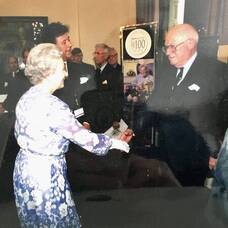 Latest Posts