The Helpfulness of Mindfulness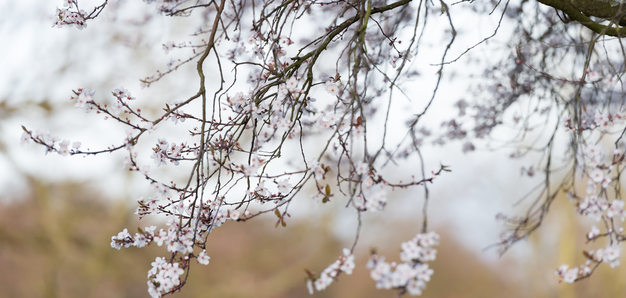 11-05-2015
Today is the start of Mental Health Awareness Week, which runs from 11th - 17th May 2015, and this year's focus is Mindfulness. It is a term that is very familiar to LionHeart as something we incorporate into our stress support package.
What is Mindfulness?
Quite simply, Mindfulness is focusing on the present moment without the interference of past or future worries. You can practise Mindfulness wherever you are for any length of time and it's so simple you have probably even done it before. The Mental Health Foundation says: "Have you gone for a long walk, breathing in the crisp, fresh air and then suddenly realised that four hours have passed? Have you listened so intently to a song that for a moment, you weren't thinking about anything but how beautiful the melody was? That's mindfulness!"
How can Mindfulness help?
By understanding more about ourselves and how we react and think in certain situations, Mindfulness can gives us the tools to manage these situations much more effectively and calmly.
Mindfulness has been found to have a number of benefits, including reducing stress; improving memory, productivity and attention; increasing compassion and understanding of others, and reduction of anger.
LionHeart's use of Mindfulness
Our support team will recommend the use of Mindfulness in cases where they believe it will be of benefit to the individual. This currently includes the distribution of the book Mindfulness - A Practical Guide to Finding Peace in a Frantic World by Mark Williams and Danny Penman, which includes a CD. Combined with additional support from LionHeart staff, Mindfulness has been a useful tool for those we have helped.
Comments include:
"I wish I had found out about Mindfulness years ago. The book and CD have been helpful and I now plan to participate in a Mindfulness course."
"It diverts my focus from the unsatisfactory past and uncertain future onto the present moment. I guess it's a bit like a spotlight running across the ground and you're trying to stay in the pool of light rather than straying into the dark areas."
"It now feels like everything is on stand back and my mind has stopped racing. As a result, I get a better night's sleep each day."
Find out more
To find out more about Mindfulness and Mental Health Awareness Week visit the website.
Do you or does someone you know need to contact LionHeart?
RICS members and their families can contact LionHeart for support if they are facing a difficult time as a result of financial worries, stress, a bereavement or depression. The team at LionHeart is here to take your call and listen in confidence on 0845 6039057.