Tributes to 'Grandfather' of LionHeart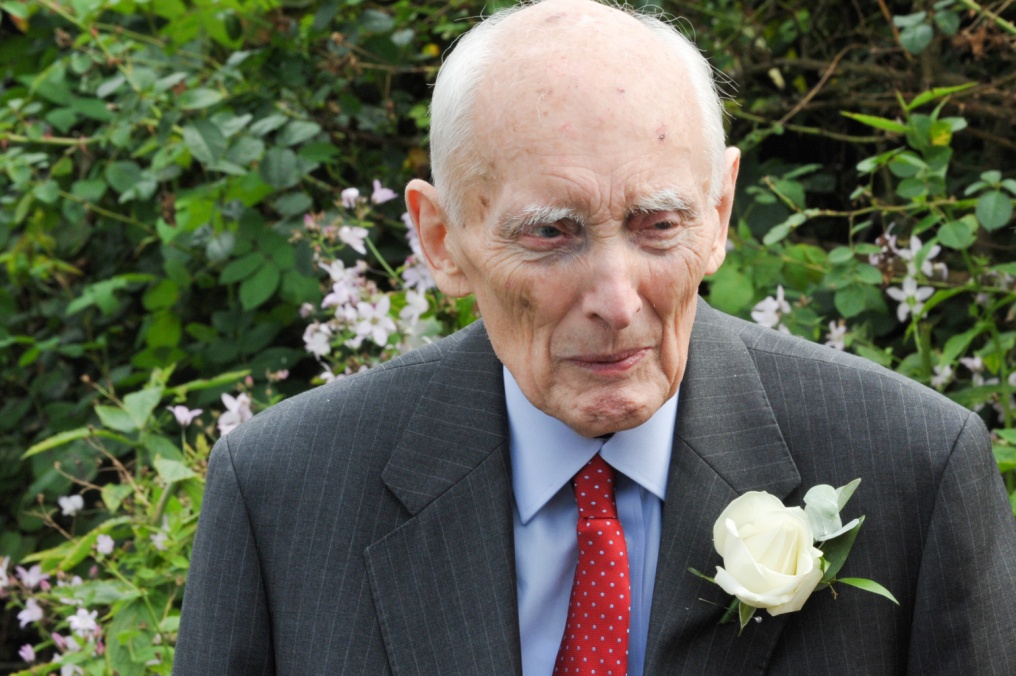 14-08-2017
Tributes have been paid following the death of Robert Caton, former head of the RICS Benevolent Fund which went on to become LionHeart.
Described as the "grandfather" of LionHeart, Robert headed up the charity for a number of years, remaining an interested party even after his retirement in the 1990s.
Brian Lamden, of chartered building surveyors Brian Lamden Associates, was a volunteer steward for the charity at the time and worked with Robert quite closely.
He said: "He was always very jolly and over the years we enjoyed a certain, sometimes less than respectful, repartee! Robert was very dedicated to all the people that LionHeart helped and visited a great many of them in person.
"One particular case I recall involved Robert travelling to the USA. A beneficiary was living with her daughter there and had been for some time, apparently without US Immigration being aware.
"She received a telegram from the Queen to mark her 100th birthday and became something of a local celebrity, and of course came to the notice of the authorities, who issued a deportation order. Robert appeared on her behalf, I think in front of a Grand Jury or similar, and she ended up being able to stay.
"He was a dedicated servant to the Benevolent Fund, a great character and always fun to be with."
Robert represented the charity at RICS events, including the RICS annual conferences, and also organised regular benevolent fund balls where he would often be found dancing the night away.
It was his hard work and contact building with the RICS which paved the way for members to make an annual donation to LionHeart during the subscriptions renewal process.
He was involved with other charitable work and as a former Mayor of Watford, also chaired the supporters' association at his beloved Watford Football Club, where he was regularly seen chatting to Elton John when he owned the club.
Robert was married to the late Jean for 65 years and leaves a daughter Julie and two granddaughters Caroline and Nicky. He was member of the London Regional Passenger Committee and Transport Users Consultative Committee. After his retirement he was Chairman of the Association of Charity Officers and also on the Committee of the Professional Aid Guild.
Robert's funeral will take place on Friday August 18th in Watford. For further details, please contact the LionHeart office.