Video: Trustee Diane Dumashie on BAME and leadership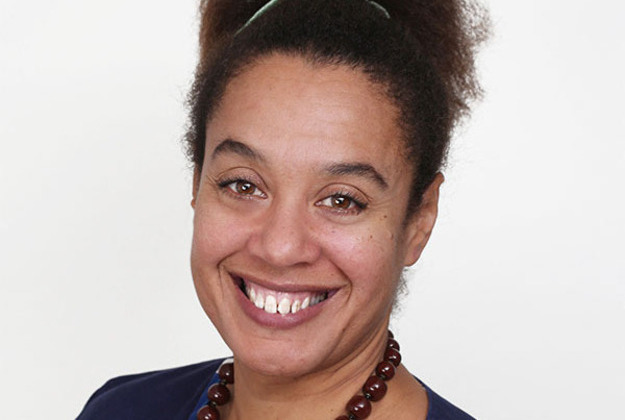 25-08-2020
One of our newest trustees, Dr Diane Dumashie FRICS, has spoken about her journey to the LionHeart board, with a message for the BAME surveying community on why they should aim high when it comes to taking on leadership roles.
Diane, a current vice president of the International Federation of Surveyors, was just about to step down from a four and a half year stint on RICS Governing Council when a surveyor friend told her that LionHeart was looking for new trustees.
Like many chartered surveyors, she says, she had always been aware of LionHeart's existence but perhaps didn't realise the full extent and variety of support now offered to RICS professionals and their families all over the world.
Keen to carry on giving back to the profession in some way, Diane applied for and was offered a board position and said she felt the position complemented her work to support diversity in leadership and engage with fellow professionals in the UK, Africa and the Caribbean.
She says: "The work LionHeart does is truly inspiring; the charity is an unsung hero of our profession and I look forward to contributing.
"I also hope to inspire people to take their own steps into these positions. We in the BAME community really do have something to give back by taking up leadership positions and reaching above glass ceilings, if they indeed are there. We have insights that will help leadership, and leadership for change."