Why I am leaving a legacy to LionHeart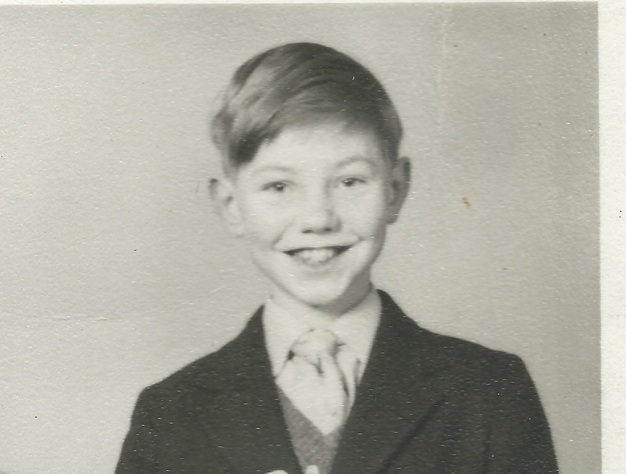 04-11-2015
Legacy donations are an invaluable way of donating to LionHeart, allowing us to continue the important work we do. It's a very personal gift, which is why we are very grateful to former RICS member and LionHeart representative Edward Waterson for allowing us to share his reasons for pledging a legacy to LionHeart.
"My father was a chartered auctioneer - a profession which ultimately cost him his life," says Edward. "He contracted tuberculosis from the saleroom porter and died at the age of 40. My mother was left with four small children and very little money.
"Times were different back in 1961.There wasn't a network of support we can expect today. There were even suggestions that we should be put into an orphanage.
"What really saved the day was the Auctioneers' Benevolent Fund [now part of LionHeart]. Their assistance kept the family's heads above water. An annual award paid the bills and when sparks started flying out of the electrical sockets, it was them who arranged for the house to be rewired.
"It was years later that I became a Chartered Surveyor but throughout my career I never forgot those who helped us when we needed it most.
"That's why I shall be leaving a substantial legacy to LionHeart in my will. It's my way of saying thank you."
If you are planning to leave a legacy to LionHeart or would like more information, please contact us on communications@lionheart.org.uk or call 0845 6039057
To find out how we spend people's donations, read our impact reports.