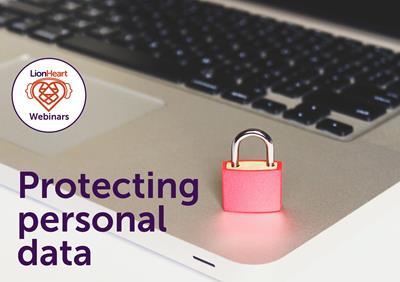 Webinar - Switch on to protecting personal data
Being aware of different types of financial fraud
This 30-minute webinar will help you switch on to protecting your personal data in the modern day and age.
It will make you aware of the different types of financial fraud and what you can do to keep yourself safer.
Learn what makes you a target, reduce your risk of identity theft, understand what you can do to protect yourself online - and what to do if you find yourself the victim of financial fraud through identity theft.
Our webinars are free but we are very grateful to those who pay a suggested donation of up to £10 to attend.