Look after your wellbeing
Surveying can be an extremely pressured career, which can lead to significant workplace demands and challenges.
You've worked hard to get where you are and you want to succeed - but sometimes you get so caught up in hitting your career goals that everything else suffers. Sometimes you don't even realise what pressure you're under until you become unwell.
That's why we've developed these workshops to help you recognise your warning signs and find ways to cope, so you can enjoy life at work and at home.
They've been specially developed for LionHeart by chartered surveyors, so they understand the pressures - and rewards - the industry can bring.
Some of our wellbeing workshops are also available as short 'bite-sized' webinars. Click
here
for more details.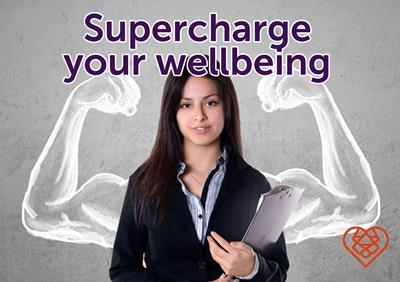 A short one-hour session aimed at supercharging your wellbeing whilst studying for your APC and throughout your career.
To find out more click
here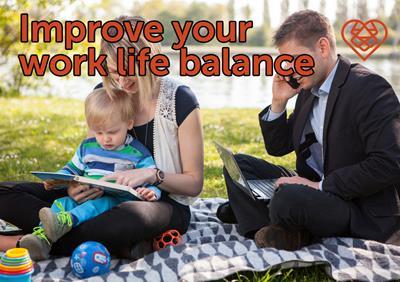 Help find a healthy and sustainable balance between work and leisure, and learn to recognise when you're at risk of developing work-related stress or depression.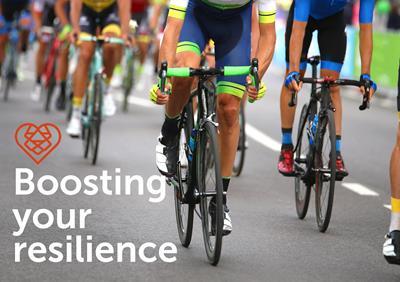 An interactive, thought-provoking session on what stress is and how to better manage it.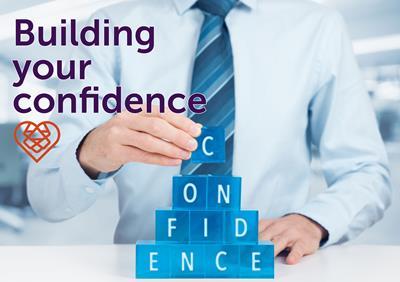 Whether you're working towards your APC, looking to make the next step up the career ladder, or possibly returning to work after some time out of the workplace, this one-hour workshop is full of tricks and tips to help you build your confidence levels.