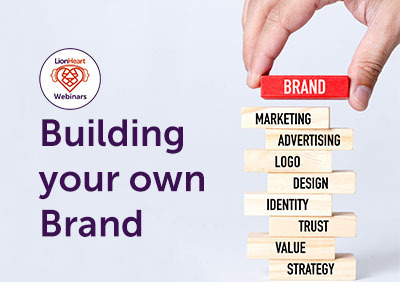 Webinar - Building Your Own Brand
A 60 minute webinar that will really help you understand the importance of building your own brand to boost your career.
It will help you to define and understand where your personal value lies, how to build your profile in an organisation and develop a professional network that benefits both you and your employer.
What we'll cover:
The importance of building your brand

Defining your professional Value Proposition

Identifying your internal "stakeholders"

Adding value to build your internal network
Our webinars are free but we are very grateful to those who pay a suggested donation of up to £10 to attend.