Expanded webinars range for 2020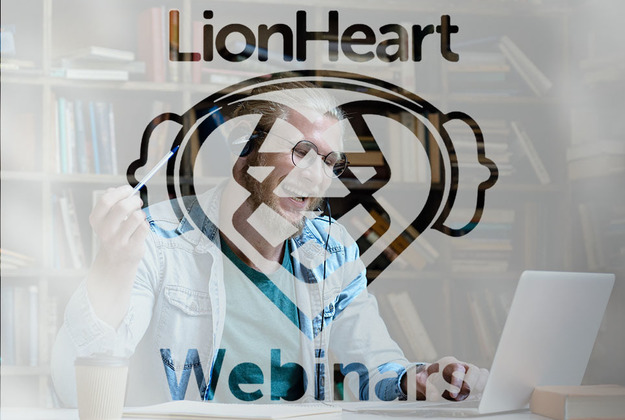 12-02-2020
LionHeart has expanded the number of webinars being offered to RICS professionals after a rise in demand for short and easy-to-access online learning opportunities.
Building on the already popular wellbeing, mental health and personal skills webinar subjects, new topics developed for 2020 include:
Supercharge Your Job Hunt

Effective Time Management

What if…?

Preparing your child for university

Protecting your personal data
Parita Mardania, LionHeart's partnerships and engagement manager, said: "All of the webinars and workshops we offer are carefully designed to help RICS professionals get the most out of life, whether that's in the workplace or out. Taking feedback from RICS professionals into account, we looked at the areas of life that often cause worry, or at the kind of personal development that helps people be their most effective and happiest.
"Our face-to-face workshops remain popular and sometimes you can't beat getting out of your usual workplace and meeting other people in a similar field. But we recognise that RICS professionals have busy lives and responsibilities to juggle and often appreciate the opportunity to take part in online learning over a lunch break or early evening that fits in with their lives.
"Our mental health awareness and work life balance webinars are among our most popular, but we also offer practical tips on things like money management, will writing and protecting your personal data.
"For later in the year we will also be offering additional support for women who are going through menopause, or returning to work after starting a family - both topics that female RICS professionals have indicated to LionHeart that they would welcome further support around."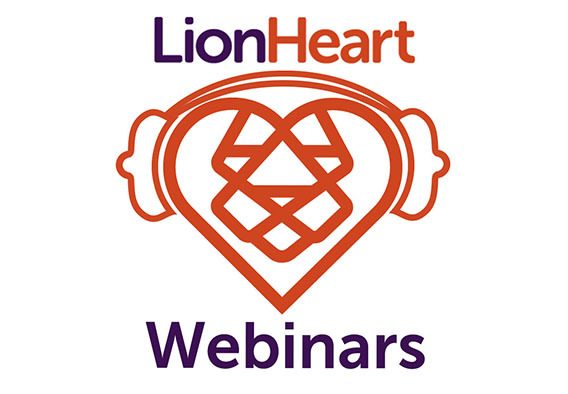 Workshops and webinars offered by LionHeart are free for RICS professionals and their partners to attend, although there is an opportunity to make a small donation at the time of online booking.
Donations received help the charity to further develop and expand the type of support on offer.
To see what's coming up or to make a booking visit the events page

here

To be first to hear about our workshops and webinars, please email events@lionheart.org.uk