Financial help for flooding victims still available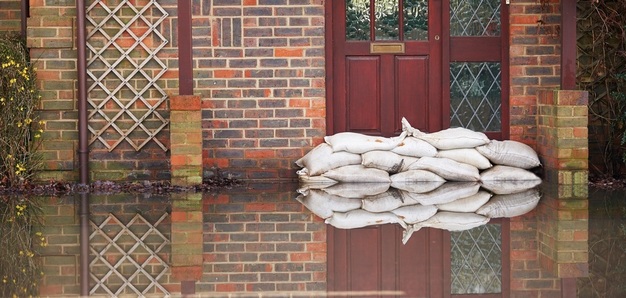 23-12-2015
Emergency grant money is still available to RICS members who have been affected by the severe flooding that has hit parts of Cumbria and the north of England.
Some homes and businesses in parts of Cumbria have been flooded three times in a month, with Storm Eva predicted to bring even more problems in the run-up to Christmas.
LionHeart is reminding members that they or their families may be eligible for an emergency grant to help them cope with the aftermath of the floods.
More than 20 flood warnings have been issued by the Environment Agency across northern England, parts of Scotland and Wales, with already swollen rivers expected to struggle with forecast rain. Weather forecasters are also predicting Storm Eva to bring winds of up to 70mph to the north-west, Ireland and Scotland.
Earlier this month thousands of homes and businesses in Cumbria were left without power after Storm Desmond brought record amounts of rain and severe flooding to the region.
LionHeart's Short Term Emergency Grant programme is aimed at those who have been affected by an environmental disaster or severe weather such as flooding, storms or earthquakes.
CEO Davina Goodchild said: "We have grants of up to £1,000 which can be accessed easily and quickly, with the aim of helping people deal with the immediate aftermath of a problem like flooding."
To find out if we can help call 0845 6039057 or email info@lionheart.org.uk
Latest Posts