Financial know-how for young professionals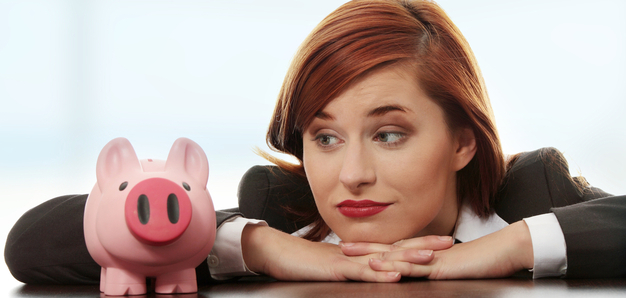 04-01-2016
Just starting out in your career and wondering how you'll ever make the jump onto the property ladder? Or do you wonder how to become financially secure enough to stop living from payday to payday and start saving?
If you answered yes to either of these questions, you may be interested in an Introduction to Money Management workshop being offered by LionHeart in various regional locations.
The one-day workshop, run in partnership with Jelf Money At Work, is specially designed and delivered by experts to ensure you take away relevant facts and information - and, best of all, it counts towards your annual CPD requirements.
The workshop is aimed at young professionals who want better money management skills, and includes managing debt, the lowdown on mortgages, and saving for the future. You'll look at the psychology of spending, how debt can get out of control, and how to create good money habits so you can stop living from month to month and start saving for the short or long term.
It also explains how you might budget for buying a house, the process of buying and what costs are involved, and how to own your own home sooner. You'll also get help navigating the different types of insurance cover available, will-writing and inheritance tax.
And, although it might seem like a lifetime away, you'll look at pensions and different savings vehicles for your future, helping you to understand what you might receive during retirement and, crucially, how you might maximise that.
During the workshop you'll get support to draw up your own personal action plan to help you get on the right track to achieving your financial goals.
An initial series of workshops run last year proved very popular, with everyone who filled in a feedback form saying they'd recommend the course to others. Here's what some of our delegates had to say:
"Pensions. Generally not a subject talked about at my age but something that should be looked at from a young age"
"Really enjoyed the speaker, it was a really informative session"
"A very well put together and useful programme"
"I got an understanding of finances and motivation to do something with wages"
The workshop is free although participants are asked to make a small optional donation to LionHeart.
To find out more about dates and locations of forthcoming workshops visit our events page or email Parita Kansara.