Mental health symposium will remember company MD who took his life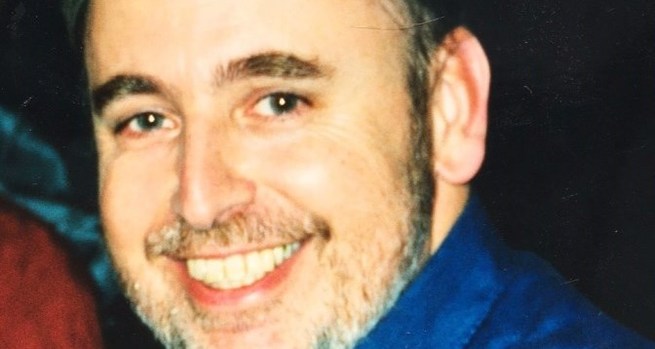 21-04-2016
A symposium focusing on mental health and wellbeing in the property industry is being held in memory of a respected former company MD who sadly took his own life.
LionHeart is backing next month's symposium, which has been organised by former colleagues and the son and daughter of John O'Halloran FRICS, the former MD of BAA Lynton, who died in March 2015 at the age of 63 (pictured above).
It aims to challenge the stigma attached to mental illness, and raise awareness of suicide and the importance of positive mental health and wellbeing.
A statement from event organisers Gordon Edington, Howard Morgan and Simon O'Donnell - who all previously worked with John - said: "We were deeply shocked by the loss of a respected former colleague and father, and decided to set up the John O'Halloran Symposium in his honour.
"Suicide is now the largest single cause of death of men under the age of 45. With one in four people experiencing a mental health problem each year, this is an increasingly high profile issue for employers in our industry.
"We are delighted to be working with the active support of John's family and very grateful for the encouragement and support that we have received from the property industry."
It is hoped a programme of speakers, case studies and discussion sessions will help raise awareness and promote best practice within the industry.
Speakers include LionHeart CEO Davina Goodchild, who will outline the help available to RICS members and their families through the benevolent fund.
John's son Rob O'Halloran will give a personal perspective on his loss and explain why he thinks the event is so important.
Mental health campaigner, author and vlogger Jonny Benjamin will also speak. In 2014, Jonny launched a social media campaign called 'Find Mike' to track down the man who had talked him out of taking his own life in 2008. The story was later told in C4's award-winning documentary The Stranger on the Bridge.
John O'Halloran began his career as a valuer working in local government before moving into the private sector as a senior commercial surveyor. He moved to Lynton Holdings in 1984 and rose to become managing director before retiring in 2009.
During an active retirement John worked as a freelance property consultant, was chair of Amersham & Wycombe College and was involved in the School Aid charity, and enjoyed sailing and bridge, film and cinema.
John was a devoted husband, father and grandfather who was happily married to Linda from 1976 until her death from cancer in 2012. An inquest into John's death later heard that he had never got over this devastating loss.
The invitation-only event takes place in London on May 17 and is kindly hosted by CBRE.