'Why wait for help?': No long list to access LionHeart counsellors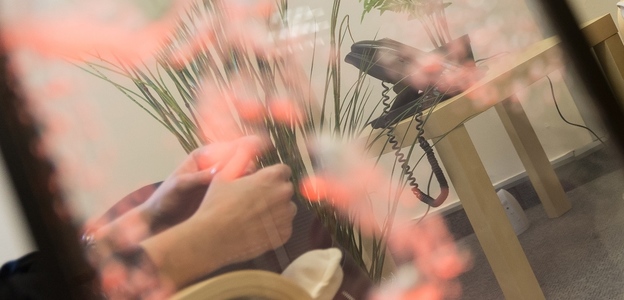 04-05-2016
People struggling with mental health issues, anxiety or depression are still waiting far too long to access treatments such as counselling which could help them.
Mental health charity Mind says most people are still waiting months to get counselling or other talking therapies on the NHS, even though evidence suggests that earlier treatment usually means a better recovery.
The charity's We Still Need To Talk report called for the government and NHS England to establish waiting time standards for psychological therapies on the NHS which would mean people being seen within 28 days of first referral. Its figures suggest over half of patients wait three months or more, while a staggering one in 10 wait over a year.
People offered counselling or other therapy on the NHS may also find the number of sessions they are offered may be limited, or that they are given very little choice about appointment times and frequency, while those who opt to go privately face average fees of £50 per session.
Members of RICS are now being reminded that they, or family members, may access counselling sessions fast, and for free, through LionHeart.
Our qualified in-house counsellors are all BACP registered and can offer flexible appointments over the phone or via secure online video calling, so it doesn't matter where in the UK you are based.
CEO Davina Goodchild said: "Even though LionHeart's counselling service has grown in popularity in recent years, we are lucky enough to still be in a position where we can get the ball rolling for people almost straight away.
"With something as important as people's mental health and wellbeing, we just wanted to remind members that they have this professional and confidential service at their disposal. Often, the people who have counselling with us say that they wish they had done so earlier, so our message to anyone who feels that they are struggling to cope is: why wait for help?"
Mind describes timely access to mental health services as "a critical issue", and that long waits can actually exacerbate mental health problems and lead to a crisis.
LionHeart counsellor AnnMarie McKeown agrees that, in her experience, getting help sooner can prevent problems from "snowballing".
"It's something I have often heard from clients over the years, they will say, if only I had talked to someone sooner I would probably not be in this position - the problem would not have snowballed into something much bigger," she says.