New Post-APC webinar range officially launched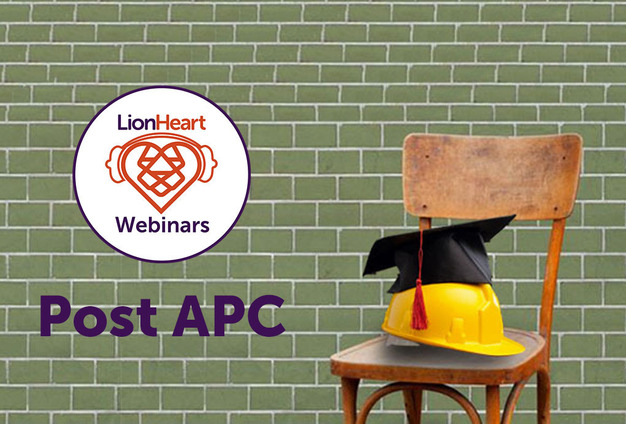 26-01-2021
LionHeart is offering a series of career and personal development webinars aimed at those surveyors who have just passed their APC.
The new webinar subjects were devised after contacts at one of our corporate partners remarked that there was often a lot of professional support and training provision on offer for APC candidates but that, post qualification, this usually dropped off - even though it was often a time in their career that young surveyors were keen to carry on developing their professional skills ready for the next stages in their careers.
This was echoed by some of the younger surveyors we were in touch with, who felt that sometimes, because they had been so focused on their big goal of getting MRICS status, it was easy to feel a bit directionless afterwards, even though they felt there was still so much to learn to fulfil their career potential.
LionHeart's training and development team began to work on content that might be useful to surveyors in the first two years post-qualification - the kind of softer skills that would give them more confidence and help them develop as a professional.
Rakhee Sharma, LionHeart engagement officer, enlisted the help of our newly recruited APC ambassadors to help shape the content of the new webinar subjects. She said: "It was invaluable to have their input. It was important for us to know that the support we were proposing was along the right lines and that it was something that the ambassadors - all fairly recently qualified themselves - would be interested in attending.
"We were keen to develop something that would be ideally aimed at candidates less than two years post-qualification, but that may also benefit RICS professionals later on in their career as well."
Pilot sessions were later held with LionHeart staff, APC ambassadors and volunteers from our corporate partner firms, and feedback was very encouraging. Once the content had been refined further, pilot sessions for three of the subjects were delivered to 'guinea pigs' at corporate partner firms.
Rakhee added: "Feedback has been extremely positive and we are very happy to be in a position to roll this set of webinars out now as part of our extensive online training offer. We're really looking forward to helping young professionals continue to develop their skills so they can flourish in their careers."
What people said: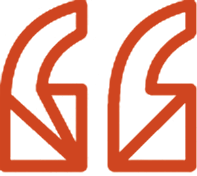 I have attended presentation skills courses in the past but have to say this was one of the best. The content was spot on, the trainer's delivery and tone was exceptional, and she managed to keep my attention for the full session - not to be under-estimated in a remote environment with all the usual distractions around.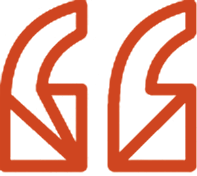 I have really enjoyed the sessions and the style of delivery is really engaging.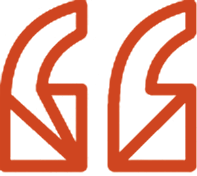 Good tips of how to maximise your network and get on top of one's brand.
The subjects in this series are:
LionHeart's webinars are free to RICS professionals and their partners (but we're very grateful should you choose to make a donation when you book your space) To see forthcoming dates and book please click here